One Stop For Simple, Time-Saving Results
How would you use your time if the music needs of your production were already taken care of?
Music contracts require expertise to negotiate, and putting the wrong music into your production can significantly raise the risk of your investment. Your goal is to connect with your audience in an emotional way, whether you're telling a story, selling a product or making a statement. It's normal for a producer or production house to want to choose the best option for both audience response and financial investment.  Our team will deliver exceptional results within time, while saving you the worry.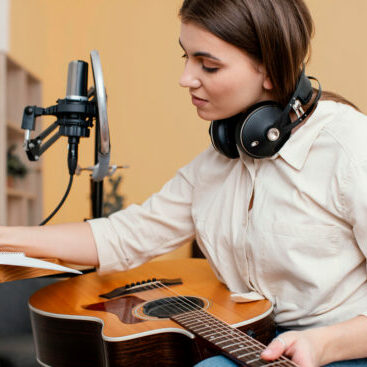 Choose from our selection of award-winning, elite, in-house composers, instrumentalists and singer-songwriters.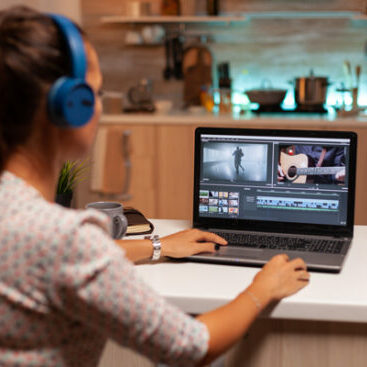 Remove the stress and avoid the pitfalls with fast and friendly results from our dedicated, in-house music supervisor.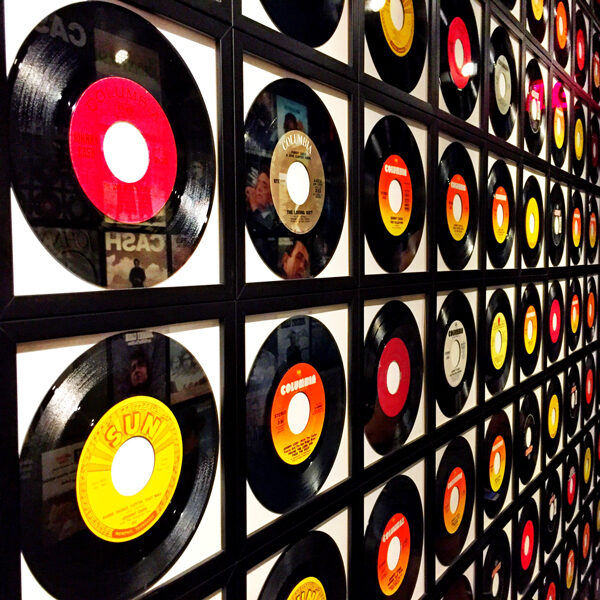 Maximize your music investment opportunity with Sum Of All Music's soundtrack release service.
Our musicians and composers are truly world class. From Award-winning soundtrack composers, to chart-topping producers & music-directors of some of the most recognizable names in the music industry. Listen to their tracks here.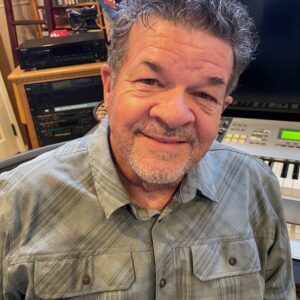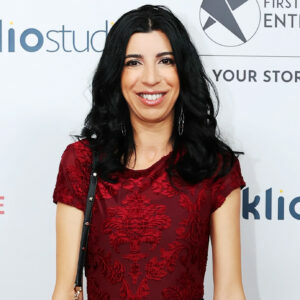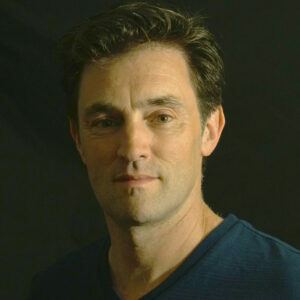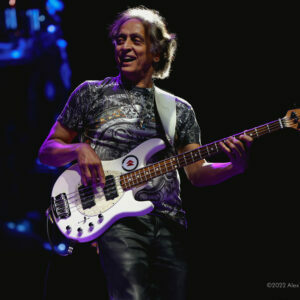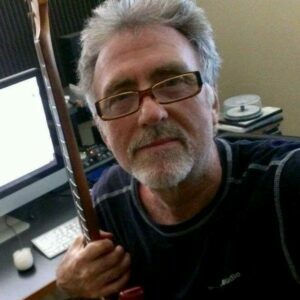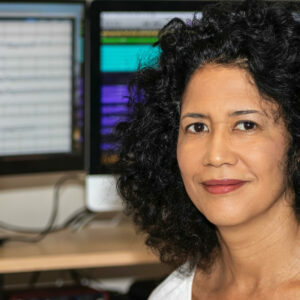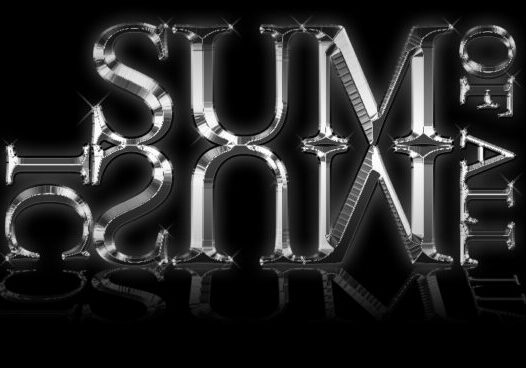 Sum Of All Music was born during the pandemic. As musicians had no venues to play at and film post-production came to a stand-still, some of the world's most prestigious musicians got together to collaborate remotely. Headed by its founder and film composer, Joseph Metcalfe,  hundreds of pieces of music were written, three movies were scored and 5 albums released within the first few months. Since 'returning to work', the group continues to collaborate on new and innovative music, scores and songs.
Thank you so so so much for this. It sounds amazing and all the beats are well captured... especially in such a small amount of time. Thank you so much for your help. We will forever appreciate it. - (2022)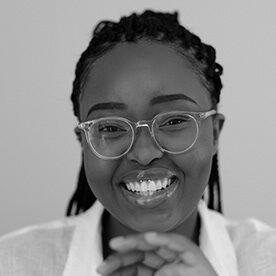 Minenhle Luthuli
Director
I cannot get over how quick and painless this was. We are so appreciative!!  I am in awe of how quickly you put this together. I don't know how you managed to take my inarticulate vocabulary and understand the "vibe" I was trying to communicate, but you definitely got it. This is really fantastic work and adds a whole new layer to the film in so many ways. I love it! I feel you really understand this landscape and I trust your judgement. Honestly. I'm so happy with this!!! THANK YOU!!!  - (2022)
Melanie Thompson
Director/Producer
Our Members Are Proud To Be Trusted By Many Notable Clients Including: